The following ponies are proudly offered for sale. Click on their names to see pedigrees!
Updated: March 2018
Geldings
Tylwyth Aragon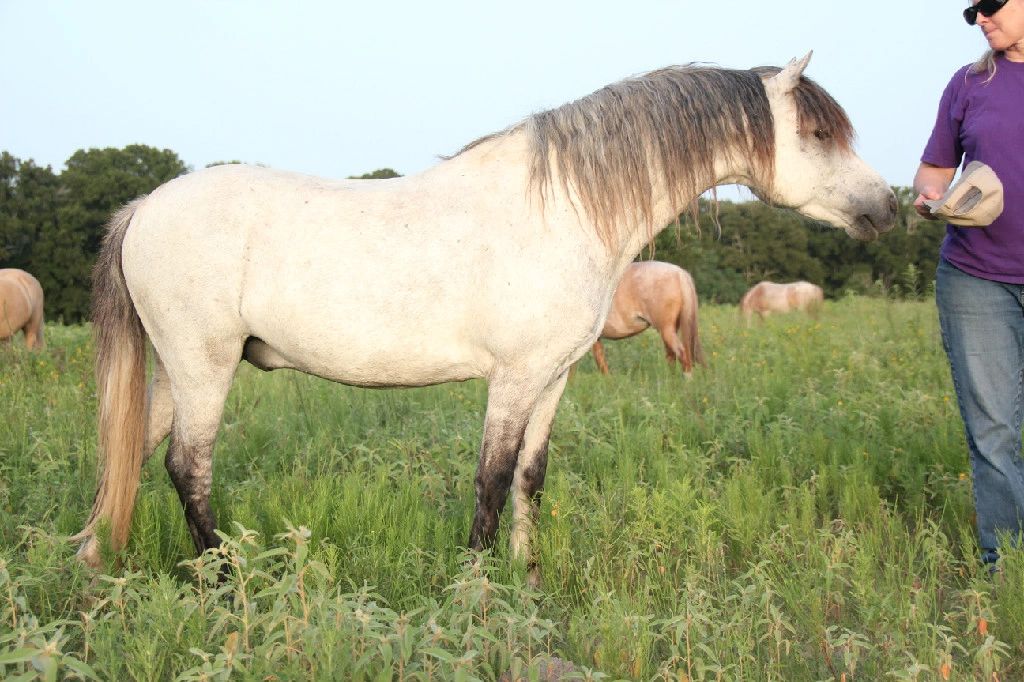 Aragon is a lovely, super sweet gelding, foaled in 2007, is searching for his lifelong partner. He has gorgeous conformation and temperament.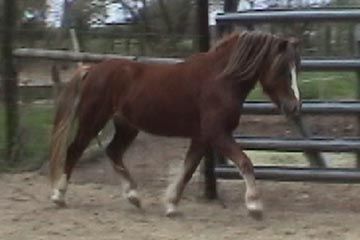 Tylwyth Maestro
(Penrhyn Puccini x Tylwyth Mayflower) Chestnut gelding, ready to go to work for you and has been started under saddle.
Tylwyth Plymouth Rock


Rocky is a palomino gelding foaled 2001 by Tylwyth Pilgrim and out of Tylwyth Magic Marker. He is a very smart and willing pony. Very well-mannered, he just needs some formal education.
Tylwyth Welsh Spirit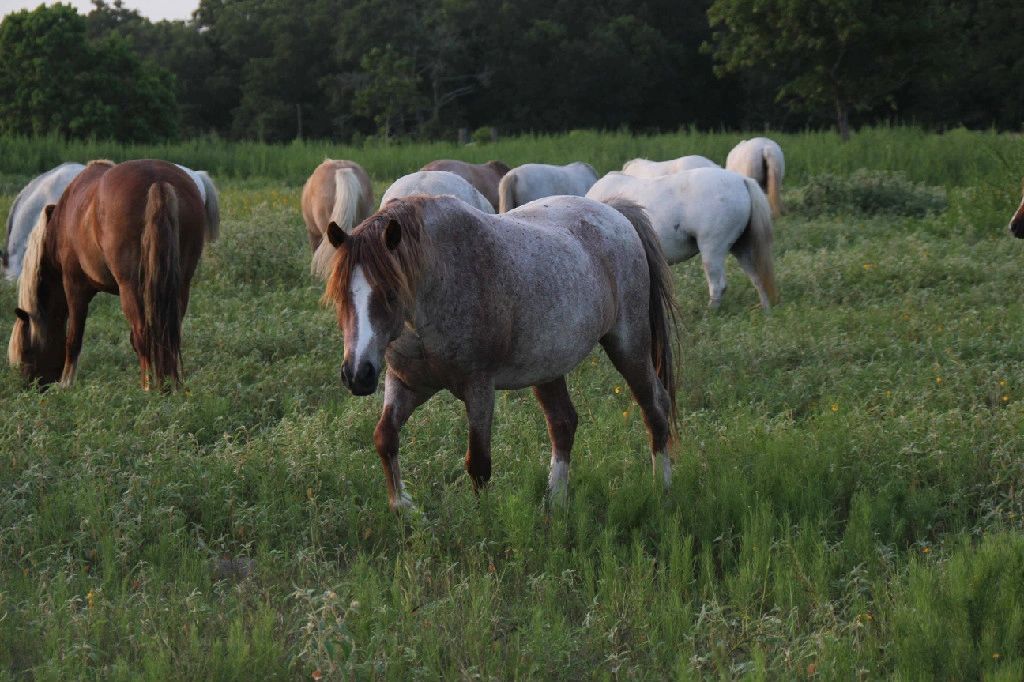 Spirit is a beautiful chestnut roan gelding, also foaled in 2007, with great conformation and fantastic movement. He does have limited vision in his left eye due to a congenital problem. Despite this, he has a great attitude and willingness.
Tylwyth Drummer Boy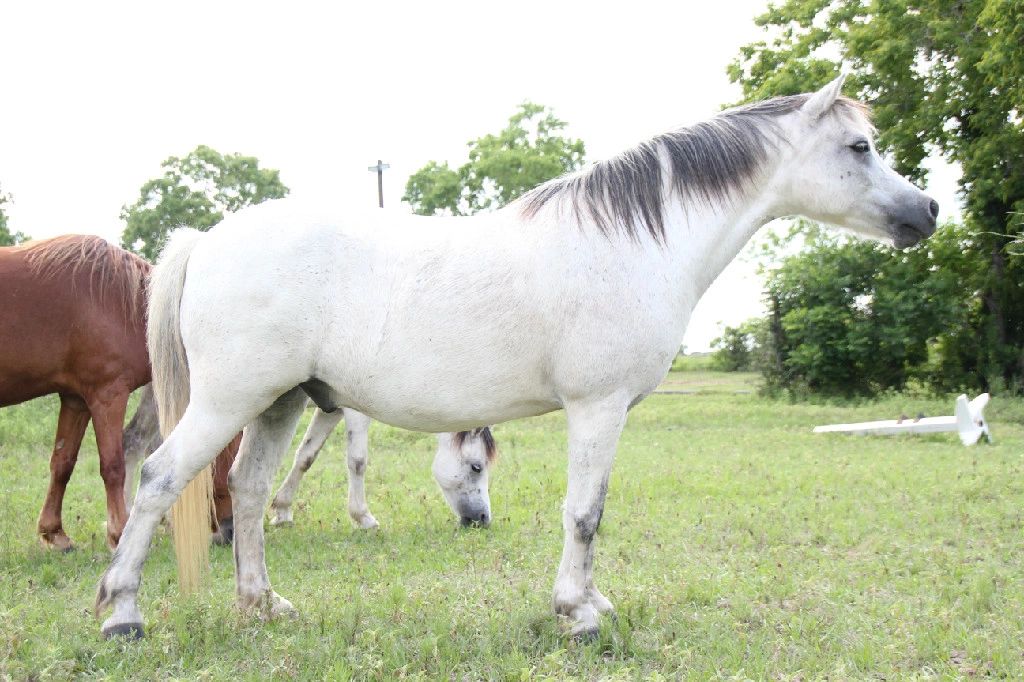 This grey gelding is sure to melt your heart. Pretty, friendly, and eager to please, he would be a great driving pony.
Mares
Tylwyth Trinket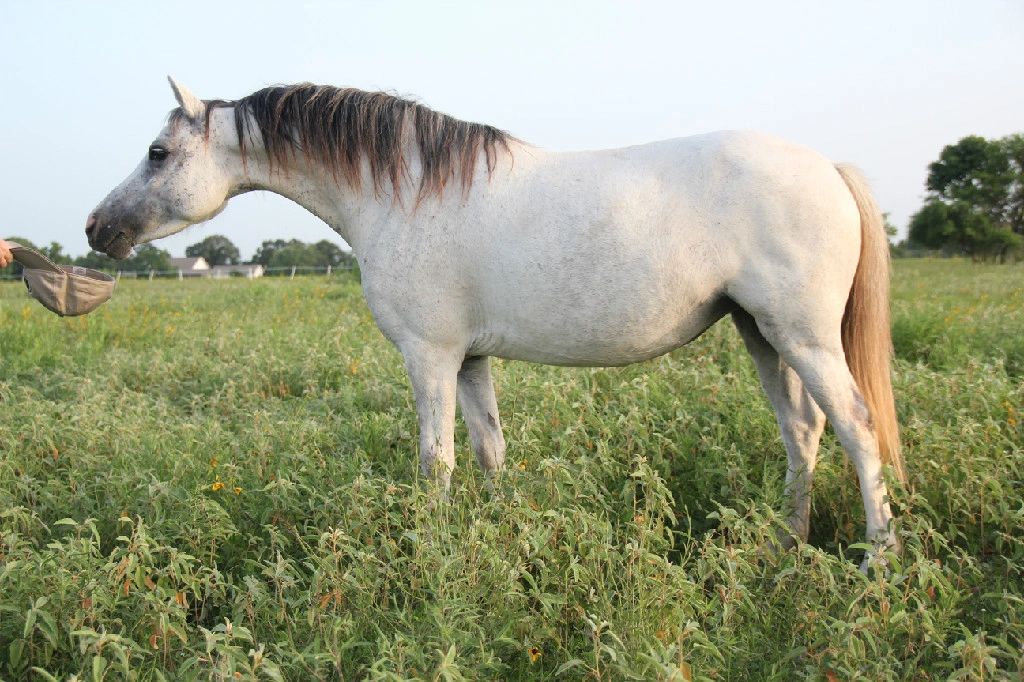 A granddaughter of the multi-champion mare Tylwyth Talent, Trinket has the pedigree to produce great ponies, reading like a who's who of the American Section A Welsh. She has strong links to Liseter, Asgard, the Texas Stud, Bristol, Penrhyn, Rofant, and Farnley.
The following ponies have been sold. We wish them luck in their new homes!
Tylwyth Hannah Montana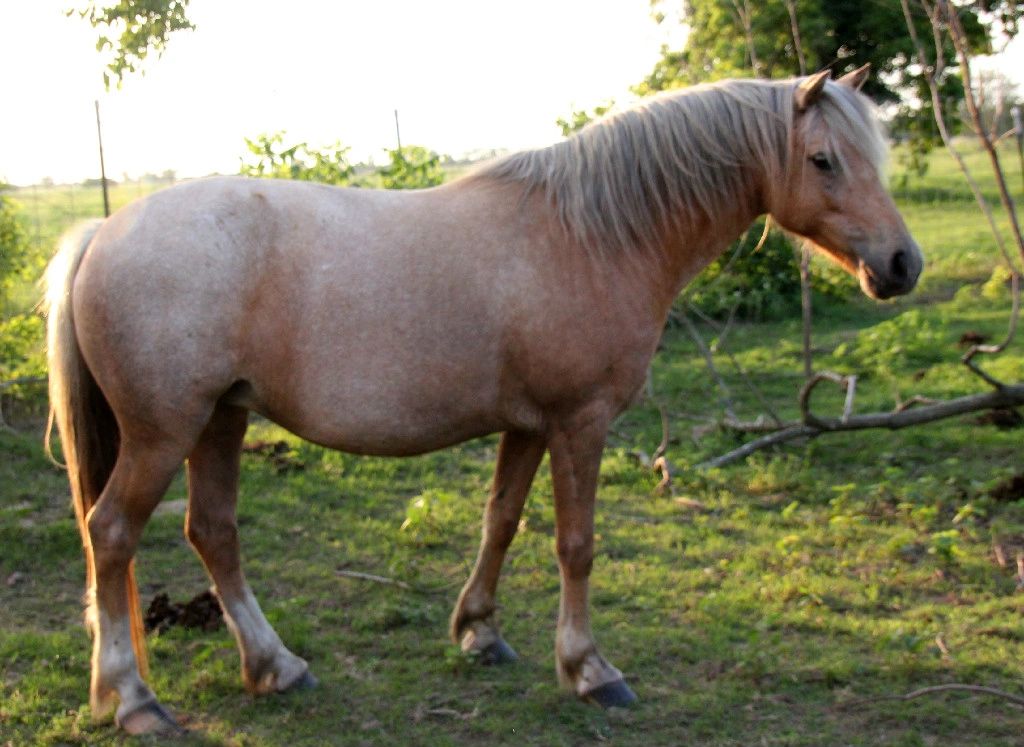 Hannah, foaled in 2007, is a palomino mare by Dragoncroft Welshman LOM and out of Counce Anna by Pickwick Cocade. Hannah is a big small pony with a big heart. She is always one of the first ones to come up to see what's going on. She is easy to work with, and has a very quiet nature.
Tylwyth Spitfyre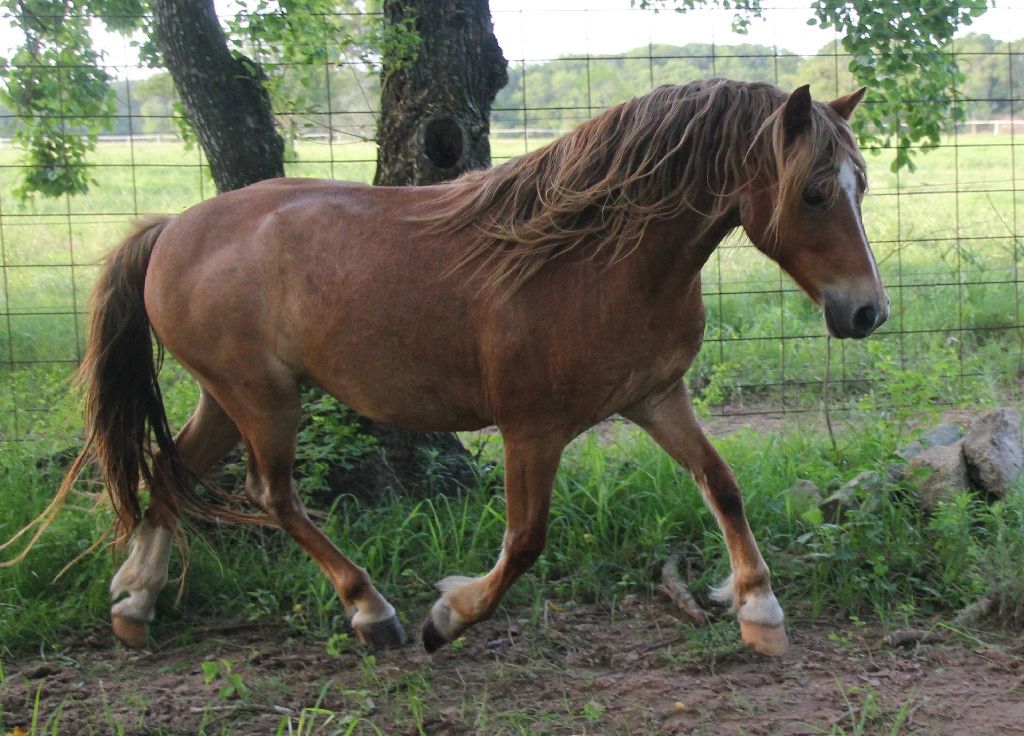 Stripes is a chestnut roan gelding foaled in 2007 by Dragoncroft Welshman LOM and out of The Promise Bon Amie by Penrhyn Puccini. Super sweet, eager to please, and a brilliant mover, he is ready to start his career as a working pony!
Tylwyth Welsh Pride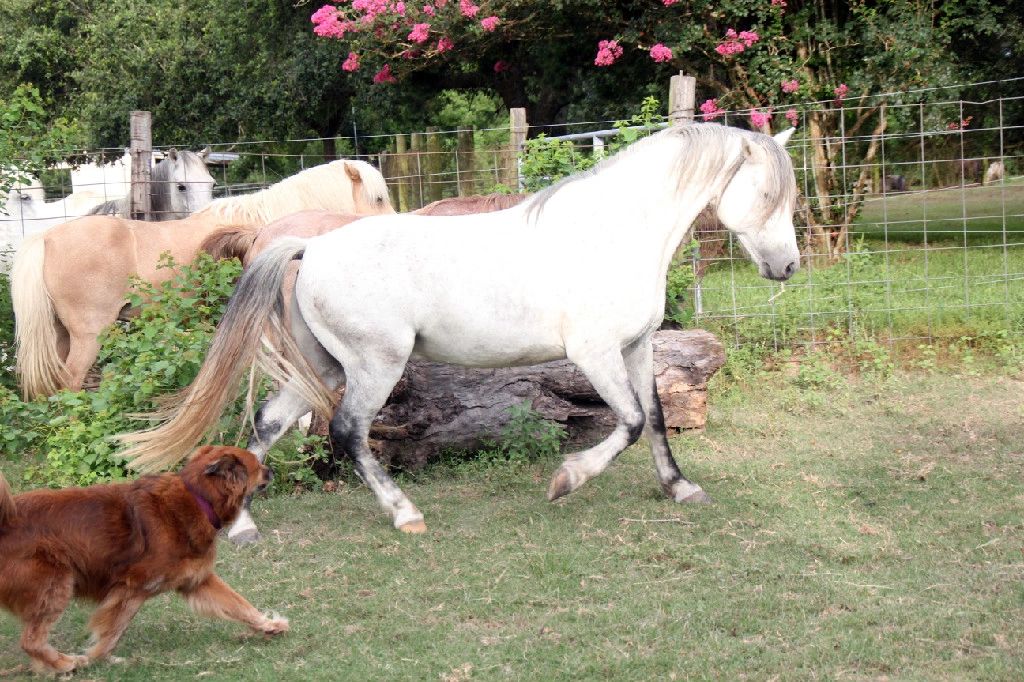 Li'l Pride is a grey gelding foaled 2007 by Dragoncroft Welshman LOM and out of Tylwyth Anthem by Tylwyth Bonnie's Pride. This is going to be a super performance pony. He reminds me a lot of my wonderful first pony Western Glow.
Tylwyth Little John
foaled 2002, grey gelding (Tylwyth Robin Hood x Westrum's Tami by GlanNant Tango) Experienced show and Pony Club mount. Jumps 2'6" in the ring or cross country. Has competed at the following Pony Club Rallies: Games, Show Jumping, Dressage, Eventing. He helped his rider earn Horseman of the Year as a 4-H project. Winner in trail, showmanship, and western pleasure, good ribbons in English pleasure and hunter at Gold and A-rated shows. Eligible green; started under saddle at age 5. As sweet and gentle as they come, he's even done parades!
Contact us for more information and pictures. Thanks!